Looking to integrate SMS to your Website or Software?
Download our API Specifications & imploement SMS feature in no time!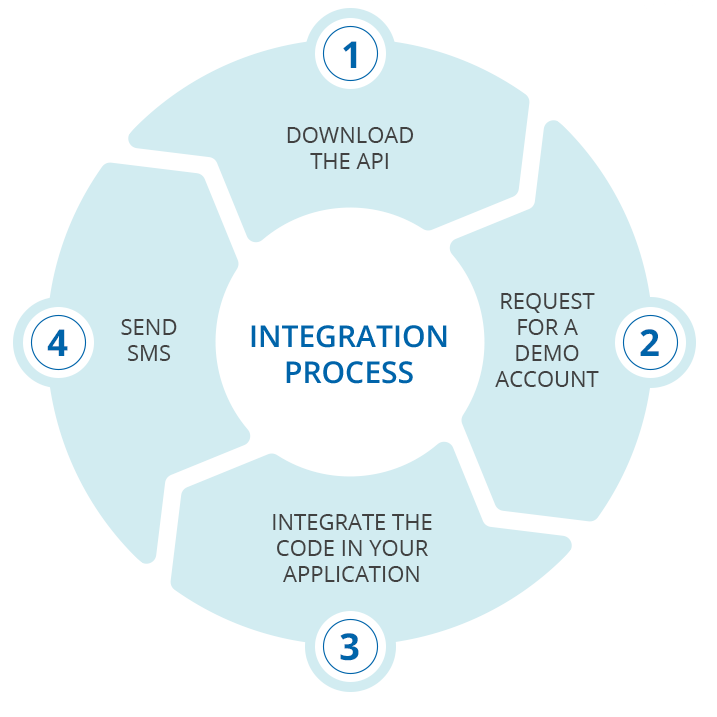 download


download zip


request
---
real time
---
delivery report
Receive real time Delivery Report back to your system using our call back API feature or use one of the API features to retrieve automatically to your system.